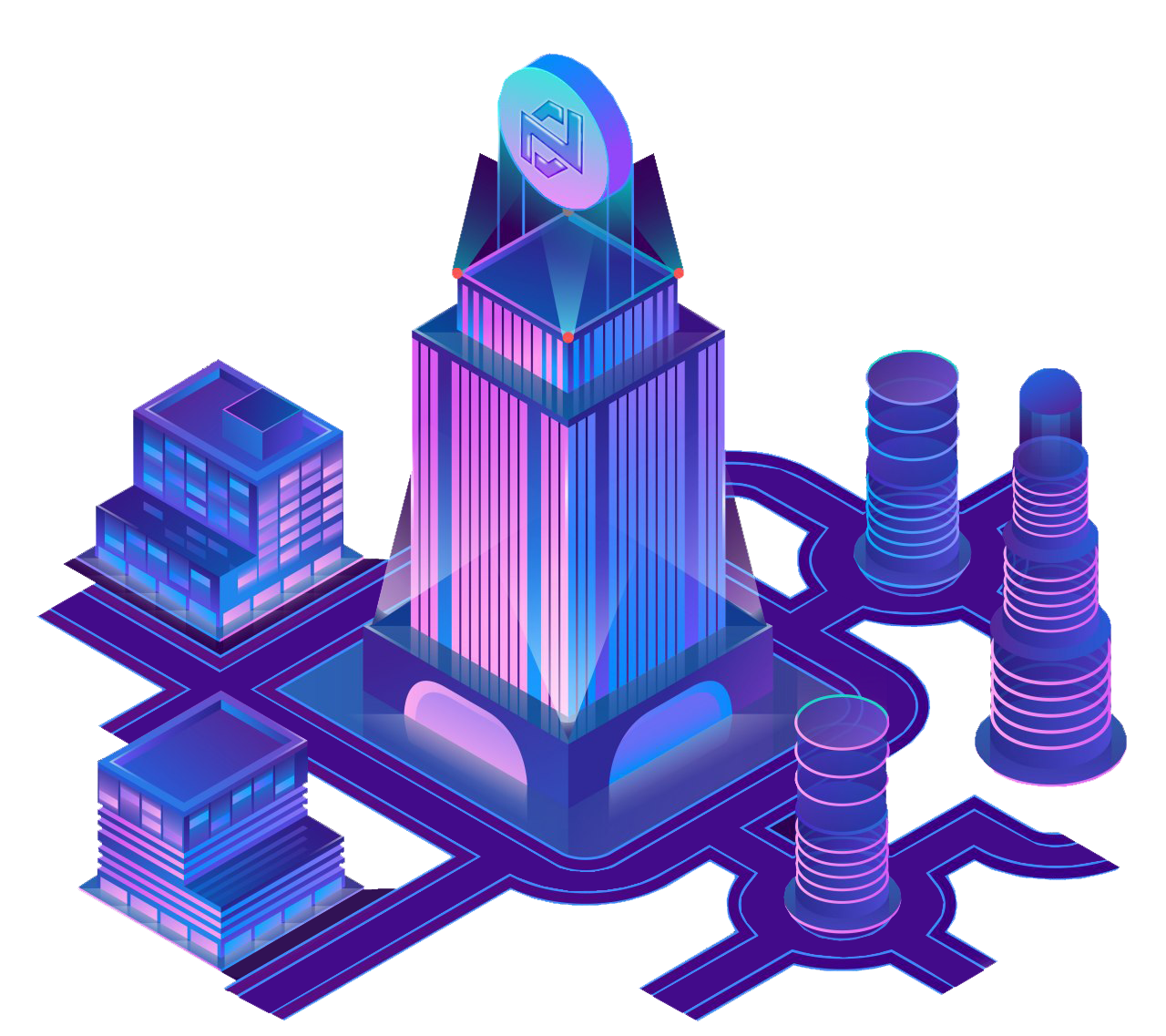 What is Nydronia?
Nydronia is a cryptocurrency token built with ethereum blockchain or stablecoin backed by products that will be created by the union of the founders with companies, producers and industries whose unit will have as application the application of blockchain networks and robotization, optimizing from the smallest to the most complex of the entity. Obtaining as a result lower cost and higher quality products. To then be sold to merchants in any type of cryptocurrency, but highlighting the discount for the purchase of products with our token, thus obtaining indirect beneficiary support for producers, entrepreneurs, merchants and the general public.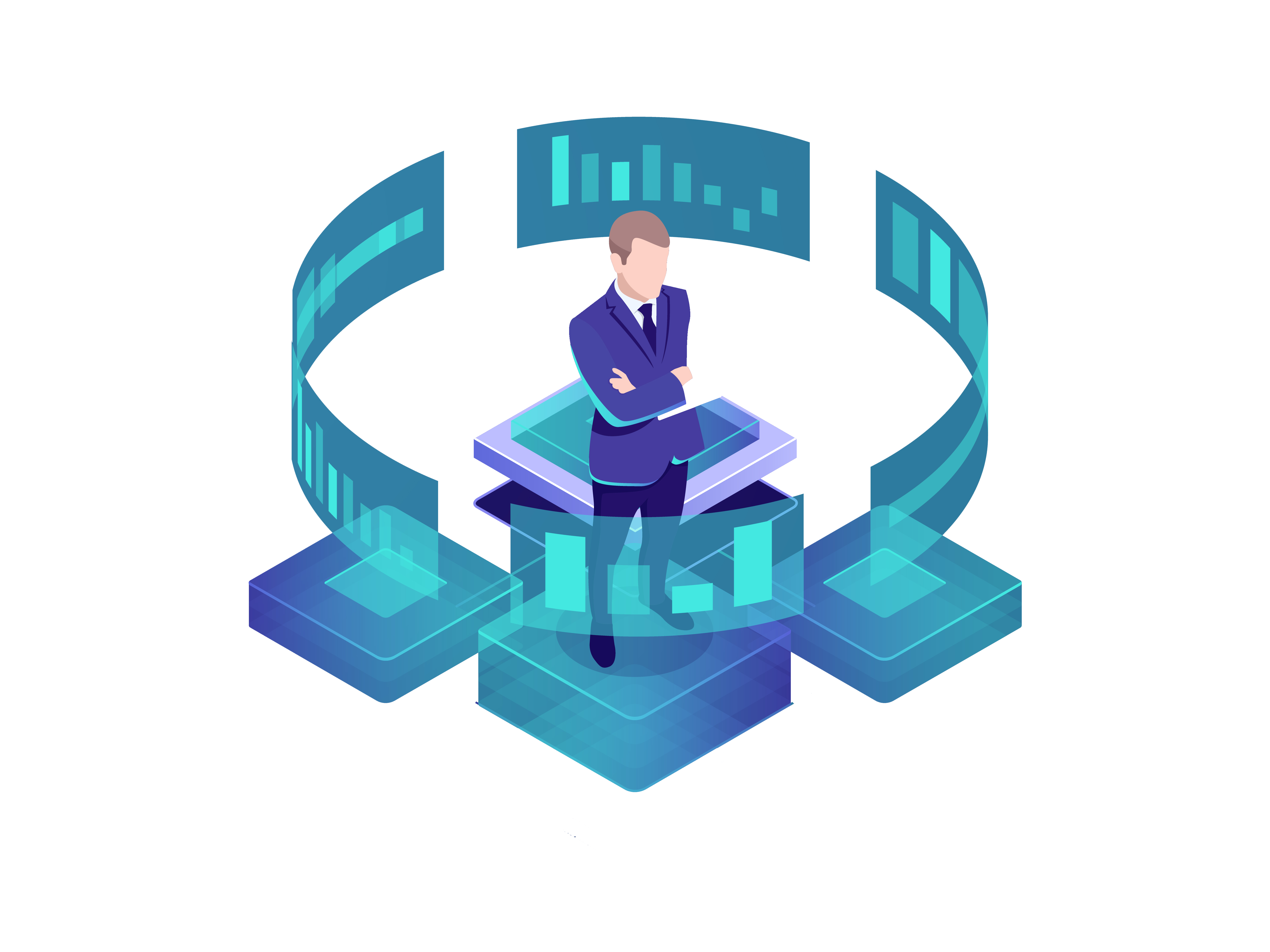 Why Nydronia?
Nydronia is a token that connects the real and virtual world with infinite advantages when it comes to using it, in addition to not losing its value due to the fact that it will be backed by highly marketable products. Eventually more alliances and products will be created to support it, thus obtaining benefits simply by keeping them.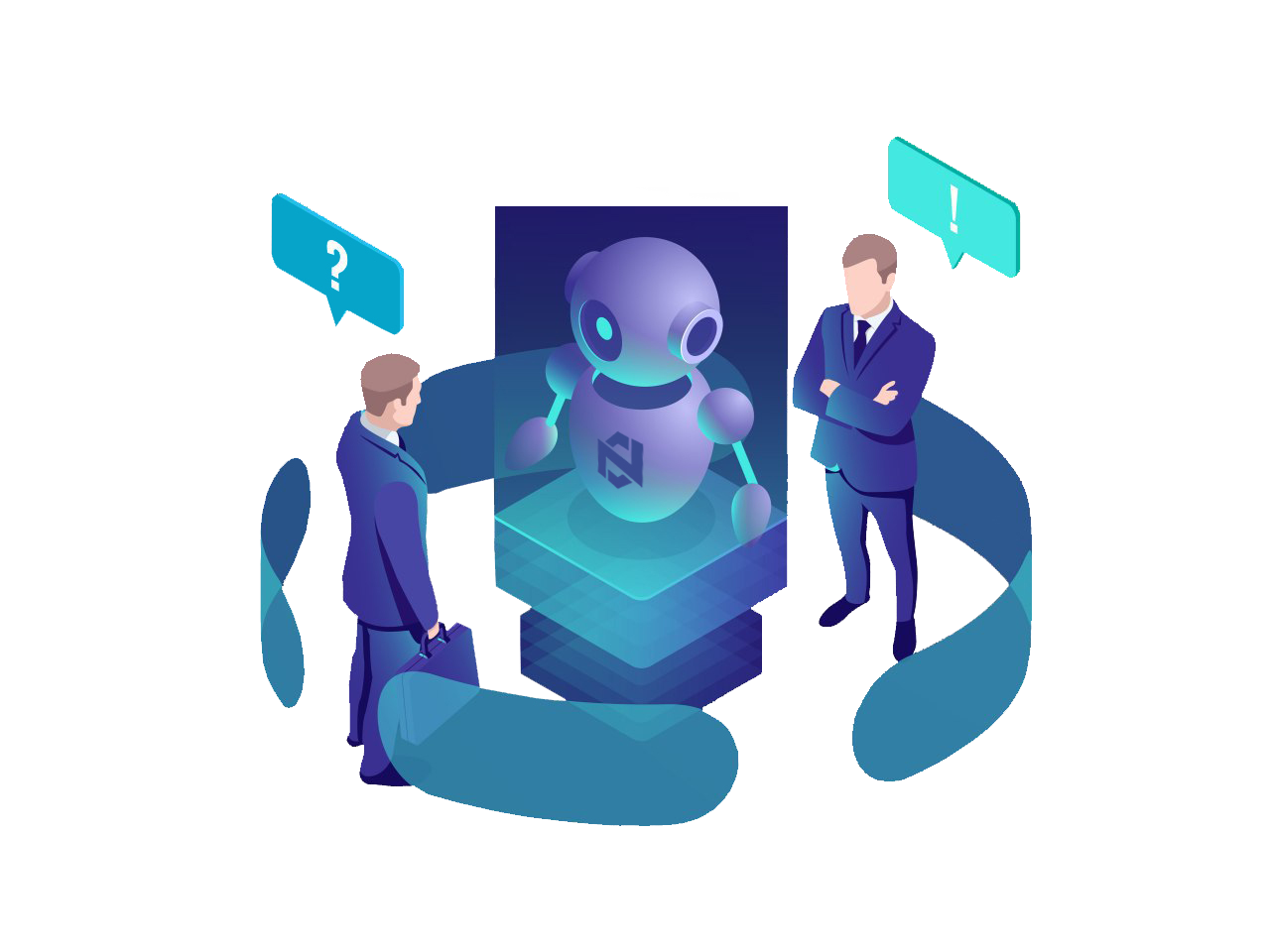 Why Choose Nydronia?
Nydronia has designed to create all the tools to obtain discounts and to be a currency which, in addition to being safe, gives% of profits to all its users. The creation of branches in high consumption countries is the main idea. Whose located branches endowed with: Importer, exporter, customer service, alliance management, distribution and development service. The arrival of stores that only accepts NIA is imminent, its opening will begin specifically due to the development of the token in the nation, in addition to offering people and the general public all kinds of information about the token and how to buy with it.
Problem & Solution
Most companies, industries and producers use a totally obsolete and old system, they are prone to scams, negligence and corruption.
The world is losing the great advantages that using bloackchain networks can be.
No one has created a token that is backed by products, that is, the Product-Nydronia relationship.
No one has created a token to invest in innovation aimed at creating a better quality-price of products.
The world is going through totally strong situations and production is low, due to the lack of workers.
The global market is built in a single way that only feeds the richest.
Nydronia's alliance with any entity can facilitate the way of working in all sectors thanks to the application of technologies, highlighting blockchain networks.
Due to the great optimization of the companies, products of less cost are obtained, which can easily be competitive against the others and can be purchased by any merchant who pays with our token or cryptocurrency.
The creation of Nydronia is based on a roadmap where it begins with entities that want to work with Nydronia or by virtue of it those that are owned by Nydronia, in all these places the application of blockchain networks is imminent. We will be the guarantors of this type of technology and its application, as well as its spread. The way of working of us, will make an explosion in the other companies to incur this new way of managing any entity.
Nydronia has infinities of things to do and achieve in the physical world, with the simple fact of us forming alliances, improving the market and making everyone win.
Nydronia is a token that came to break paradigms and myths in the global market, making it fully competitive.
Nydronia can be used by everyone in any place, time and circumstance. We are a digital token and with a lot of value, which will provide quite a few solutions to everyone.